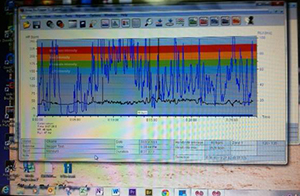 Polar heart rate devices are used to measure both heart rate and heart rate variability in an effort to explore stress during training.
Minimising stress is always paramount during training, not only to improve welfare but also to optimise training outcomes.
Behavioural ethograms are also employed and in combination with heart rate data (and increasingly thermographic imagery), provide a good overall analysis of the horse's 'emotional level' - a key indicator of stress and how successful your training is likely to be.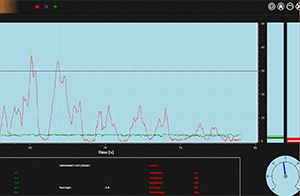 Understanding how much pressure we are applying to horses will help us reduce stress in training and improve welfare.
As trainers our job is to elicit the response in the horse that we want with the minimal amount of pressure and the only way to know that we are doing this is to measure pressure required over time as the horse learns.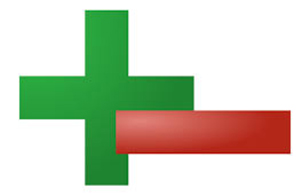 Knowing how the horse learns and understanding how the training works will help both you and your horse.
This page will give you a brief breakdown of Learning Theory with a focus on negative and positive reinforcement and shaping behaviour.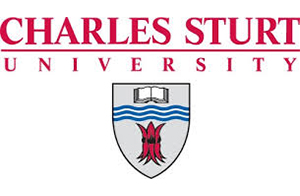 Kate is currently undertaking a research Honours project with Charles Sturt University.
The project is looking at emotional level in training and how it influences training outcomes.