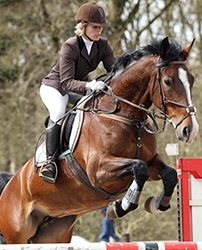 Inga Wolframm - Sports Psychologist
Inga is a writer, researcher and sport psychologist with an MSc in Human and Equine Sports Science and a PhD focusing on psychological states and traits in riders.
Inga's mission is to help any rider who struggles with pre-competitive jitters, who might be unable to keep their focus or keeps worrying about what other people might think - and, most importantly, help them form the best partnership they can with their horse.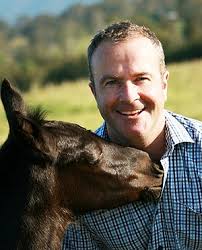 The inevitability of learning
Paul McGreevy is Professor of Animal Behaviour and Animal Welfare Science at the University of Sydney's Faculty of Veterinary Science. During Paul's term as Hon. President of the ISES the Eight Principles of Ethical Training, that you find throughout this site, were developed.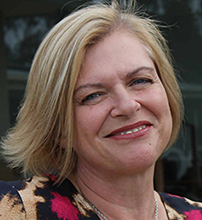 What supplements should I feed my horse?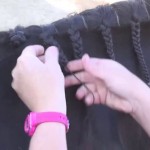 How do I plait my horse's mane?
Ange Peters walks us through plaiting your horse's mane for a show.