Webinars are scheduled regularly - look for one in your time-zone. The mp3 recording will be available for Club members after the webinar. The recording will be indexed so that you can find the content you are most interested in easily. Download it and take the session with you in the car, walking the dog or mucking out the stables.
Member's questions can be sent to Kate using the 'support' tab above (member's menu only).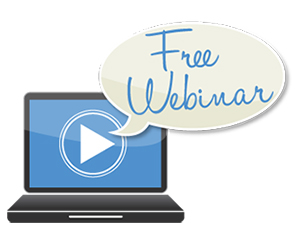 All About the Kandoo Club
This webinar will tell you all about the Kandoo Club - how to use it, where to find what you want and where to start.
Come along and listen or ask some questions. If we have time at the end we can open it up to a Q&A training session.
Webinar - All About the Kandoo Club
Date: August 20th, 2014
Sydney, Australia time: 7pm